XUYI OUGE ELECTRONIC CO.,LTD
SINCE 2000 CONCENTRATE ON FERRITE CORE,BOBBIN,FERRITE CORE,INDUCTOR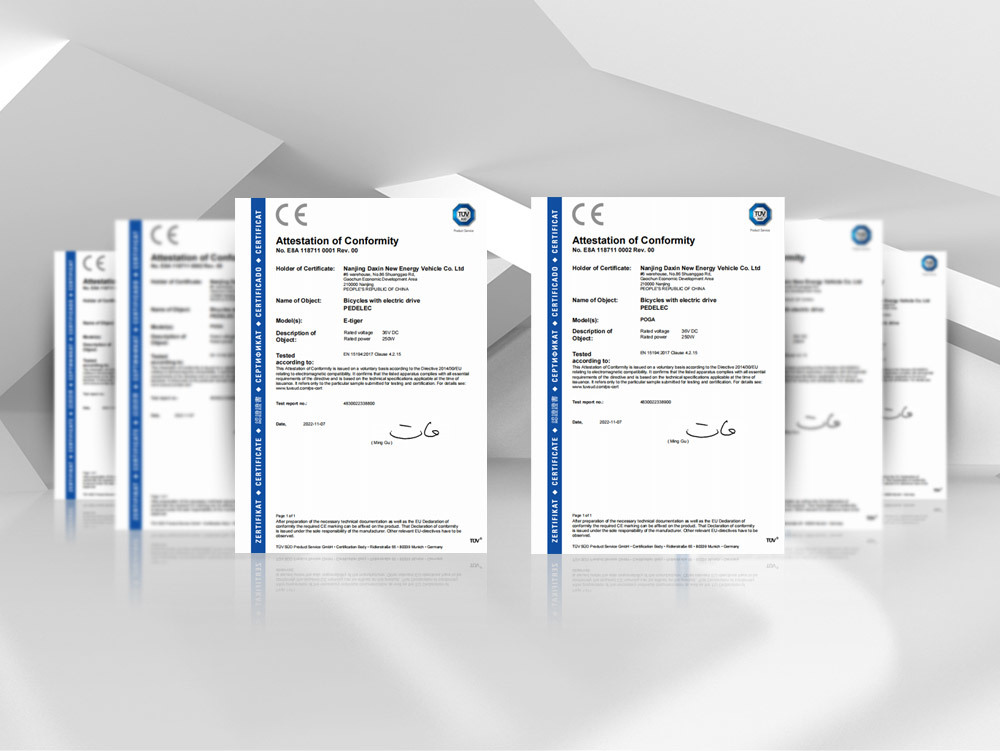 CERTIFICATE
We have passed the ISO quality management system standard inspection, obtained CE certificate, etc. ,A series of other related certificates are constantly being updated and added.
EXPERIMENTAL CENTER
We have industry-leading laboratories and testing equipment to ensure that each batch of components is strictly inspected before entering production, and can only be used after passing the test. Strictly control product quality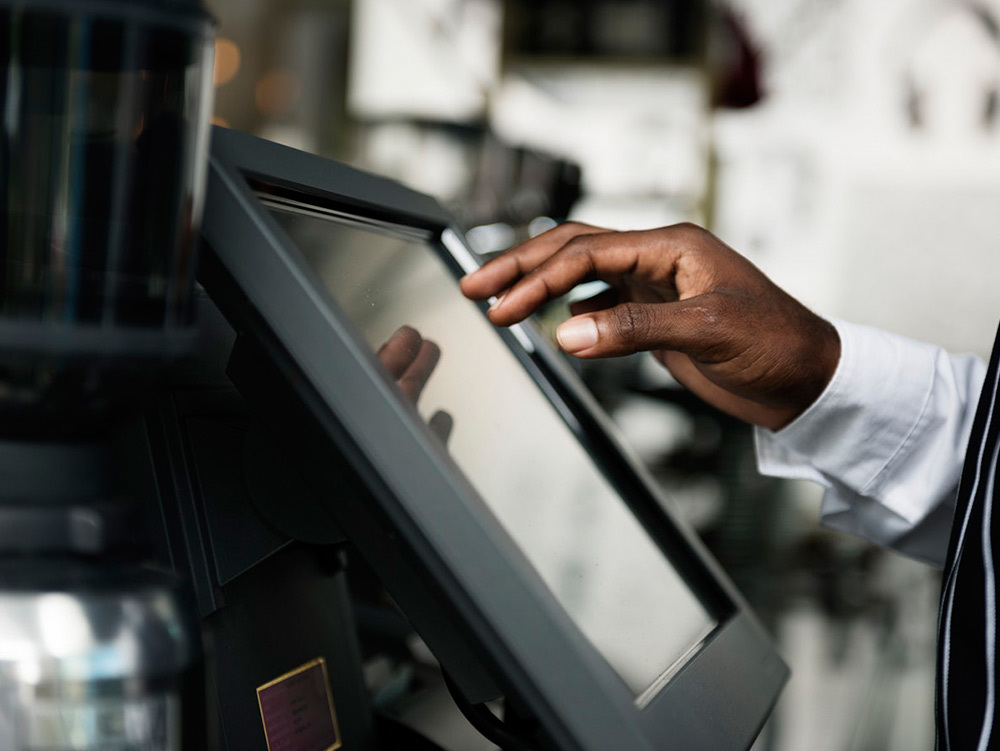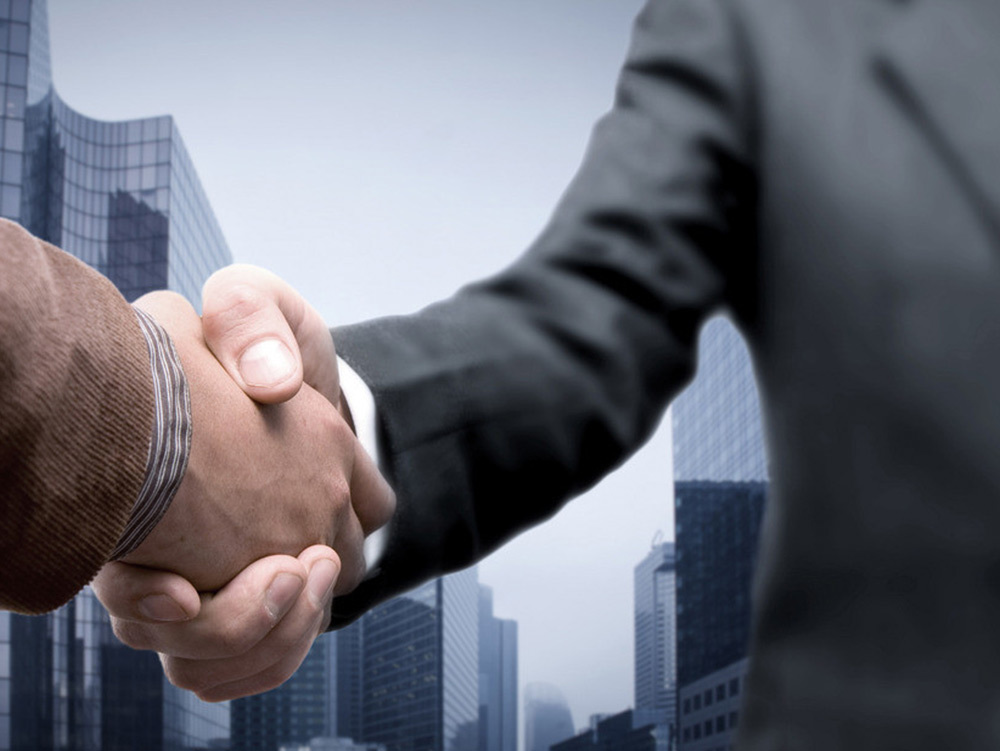 MULTILATERAL CO-OPERATION
We cooperate with domestic and foreign scientific research institutes, laboratories, universities and other institutions to carry out all-round cooperation in personnel training, technical exchanges, product development and so on. Deeply cultivate the industrial chain, carry out in-depth project cooperation with upstream material companies, downstream customers, distributors, etc.,develop high-performance products.
R & D Results
The company attaches great importance to product research and development. Through the unremitting efforts, it has successively obtained industry-leading design patents and is still in progress.
| | | |
| --- | --- | --- |
| Design name | Patent No. | Authorization Announcement Date |
| Electric vehicle | ZL 2021 3 0297872.X | 2020.1.26 |
| Electric vehicle | ZL 2021 3 0297472.9 | 2020.3.2 |
| Frame of electric bike | ZL 2021 3 0297464.4 | 2021.5.4 |
| Frame of electric bike | ZL 2021 3 0297481.8 | 2021.8.15 |
| Frame of electric bike | ZL 2021 3 0297893.1 | 2021.10.26 |
| Frame of electric bike | ZL 2021 3 0298197.2 | 2021.10.26 |
| Frame of electric bike | ZL 2021 3 0297852.2 | 2021.12.21 |
| Frame of electric bike | ZL 2021 3 0297483.7 | 2022.3.16 |
| Frame of electric bike | ZL 2021 3 0297486.0 | 2022.4.25 |
| Frame of electric bike | ZL 2021 3 0297728.6 | 2022.5.28 |
| Electric bicycle | 2021 3 0705053.4 | 2022.6.27 |