XUYI OUGE ELECTRONIC CO.,LTD
SINCE 2000 CONCENTRATE ON FERRITE CORE,BOBBIN,FERRITE CORE,INDUCTOR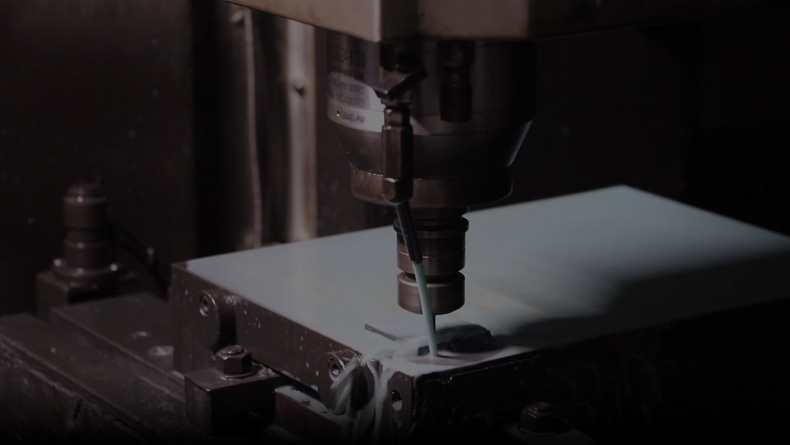 Xuyi Ouge Electronic Co.,Ltd
Ouge group is a professional manufacturer engaged in the research, development, production, sales and service of soft magnetics ferrite core, kinds of electronic transformer including power transformer, low frequency transformer, choke inductor, SMD inductor,bobbin coils etc electronic components.
COMPANY ADVANTAGE
Complete raw material chain;
One-Stop service OEM/ODM
3D printing & carving design service.
CAPACITY SCALE
50+ automatic production line;
5 line automatic through and round trip grinding machine
Some advanced testing equipment(Clark-hess2335A power loss test machine)
Production Annual value is over than 30,000,000USD.
QUALITY ASSURANCE ABILITY
Complete system certification ISO9001:2015,ISO4001:2015,
IATF16949-2016
R&D CAPABILITY
20+ Years R&D Experience
30+ engineers focus on ferrite core,transformer,inductor and bobbin
Automatic Production Line

ZHEJIANG OUGE HOLDING CO.,LTD
UL Verfied Enterprise For Bobbin coils >>

ZHONGSHAN SANCORE ELECTRONIC CO.,LTD
Customized Transformer Solution Manufacturer >>

Electronics Industry

Industrial Industry

Consumer Industry

Security Industry

Medical Industry

Lighting Industry
CONTACT
XUYI OUGE ELECTRONIC CO.,LTD
No.9 Ruiping Road, Luosha Village, Yongning Industrial Zone, Xiaolan Town,zhongshan GuangDong China
T:0086-760-22286356 F:0086-760-22286311
24hours on line:+86 13326965151
Email:sales@ougedianzi.com sales03@ougedianzi.com
Skype id:yan.ying510
Whatapps +8613532018440
Copyright © 2023 Xuyi Ou Ge Electronics Co., Ltd