XUYI OUGE ELECTRONIC CO.,LTD
SINCE 2000 CONCENTRATE ON FERRITE CORE,BOBBIN,FERRITE CORE,INDUCTOR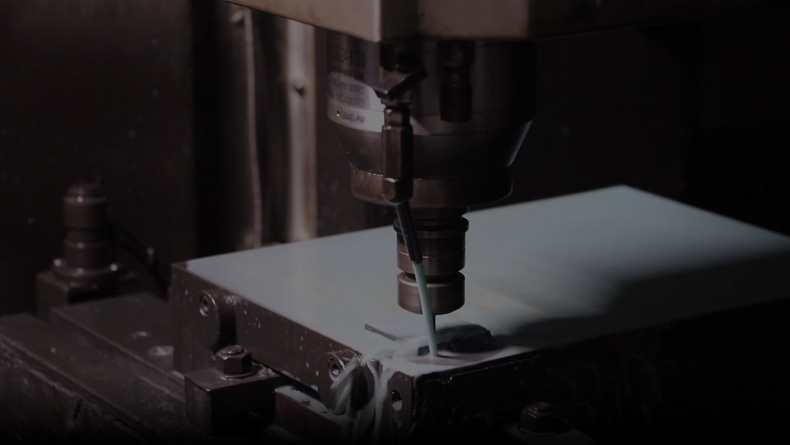 XUYI OUGE ELECTRONIC CO.,LTD​
We are a professional manufacturer of all type of low power ferrite core and high conductivity magnetic core.
1.Our Certification:ISO900:12015,ISO4001:2015,REACH,POPs,ROHS,IATF16949-2016, 5A level Service Quality Evaluation System and Five-star After-Sales Service System.
2.Our Main Machine:High efficiency intelligent double nitrogen protection sintering kiln, Bell-type sintering furnace machine ,automatic powder pressing machine,automatic through and round trip grinding machine, Clark-hess2335A power loss test machine and etc.
View More

Automotive electronics

Power Supply Equipment

Communication Equipment

Consumer Electronics

Lighting Applications

Security Equipment

Instruments

Industrial Control
CONTACT
Copyright © 2023 Xuyi Ou Ge Electronics Co., Ltd