XUYI OU GE ELECTRONICS CO., LTD
A Professional Manufacturer Of All Type Of Low Power Ferrite Core And High Conductivity Magnetic Core.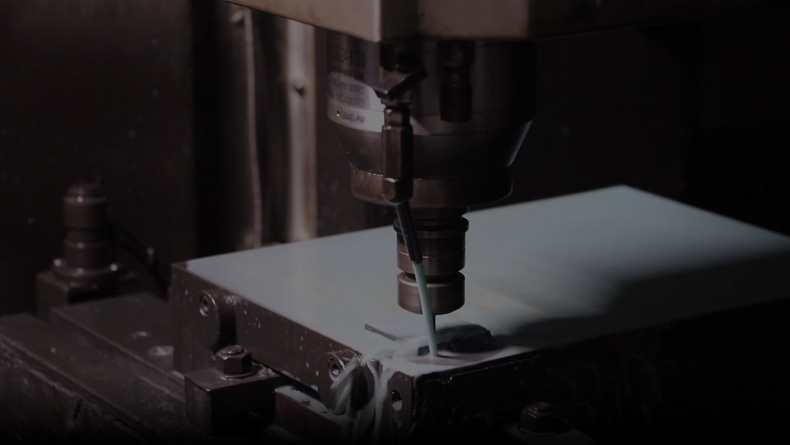 ABOUT OUGE
Xuyi Ou Ge Electronics Co., Ltd established in 2010,is a professional manufacturer of all type of low power ferrite core and high conductivity magnetic core.There is about 100000 sauare meter of company area and more than 300 employees. The annual production capacity of magnetic core over 6000tons.
Main equipment: High efficiency intelligent double nitrogen protection sintering kiln, Bell-type sintering furnace machine ,automatic powder pressing machine,automatic through and round trip grinding machine, Clark-hess2335A power loss test machine and etc.

Zhongshan Sancore El Ectronic Co., Ltd

Haining Ou Ge Electronic Co.,Ltd

Automotive electronics

Power Supply Equipment

Communication Equipment

Consumer Electronics

Lighting Applications

Security Equipment

Instruments

Industrial Control
CONTACT
Copyright © 2023 Xuyi Ou Ge Electronics Co., Ltd