XUYI OUGE ELECTRONIC CO.,LTD
SINCE 2000 CONCENTRATE ON FERRITE CORE,BOBBIN,FERRITE CORE,INDUCTOR

COMPANY PROFILE
Xuyi Ou Ge Electronics Co., Ltd established in 2010,is a professional manufacturer of all type of low power ferrite core and high conductivity magnetic core.There is about 100000 sauare meter of company area and more than 300 employees. The annual production capacity of magnetic core over 6000tons .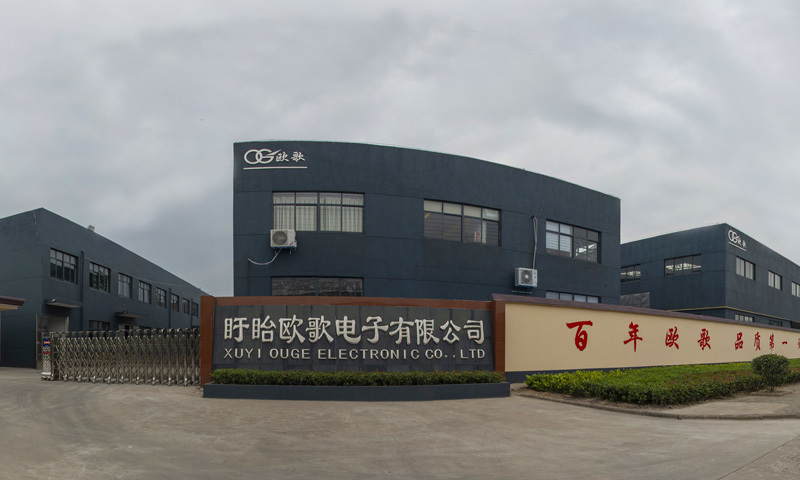 So far, our company has established stable cooperative relations with customers in Europe, America, Latin America, Southeast Asia, Middle East, Africa and other regions.
Many domestic foreign-trade companies have also established long-term and stable cooperative relations with us. Product quality and company services are well received by our customers. Ensuring the benefit of our customers is our goal.